Family Events Calendar
The Fun 4 Clay Kids Calendar is the most comprehensive online family calendar in Clay county and Bradford county. Please let us know if you are aware of an event that is not listed! Listings are FREE! Submit an Event
PLEASE NOTE: Events and programs are subject to last minute cancellations and changes. Before attending, please contact the business or event host to confirm that the event/program is still taking place, and to register or RSVP if required.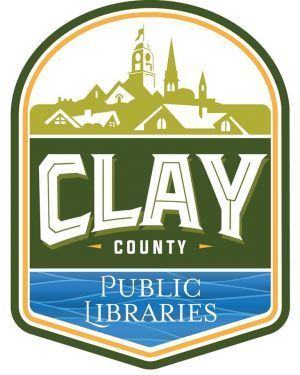 Sing, Bounce, Play! Join us for a special lapsit for you and your little one! This week, we'll be learning ...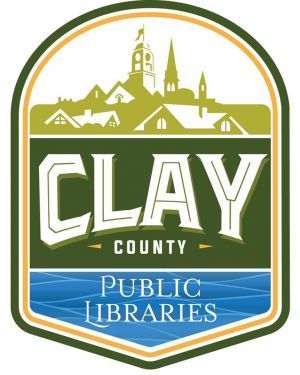 Dance, learn, sing! Joing us for stories, songs, and rhymes. This week we will be learning about. Toddler Storytime is designed ...
Join us for a special lapsit with your little one! We'll share fingerplays, songs, and very short stories that engage ...
In cooperation with the Friends of the Augusta Savage Arts & Community Center, the Green Cove Springs Branch Library is ...